CSec - Binary Exploitation 1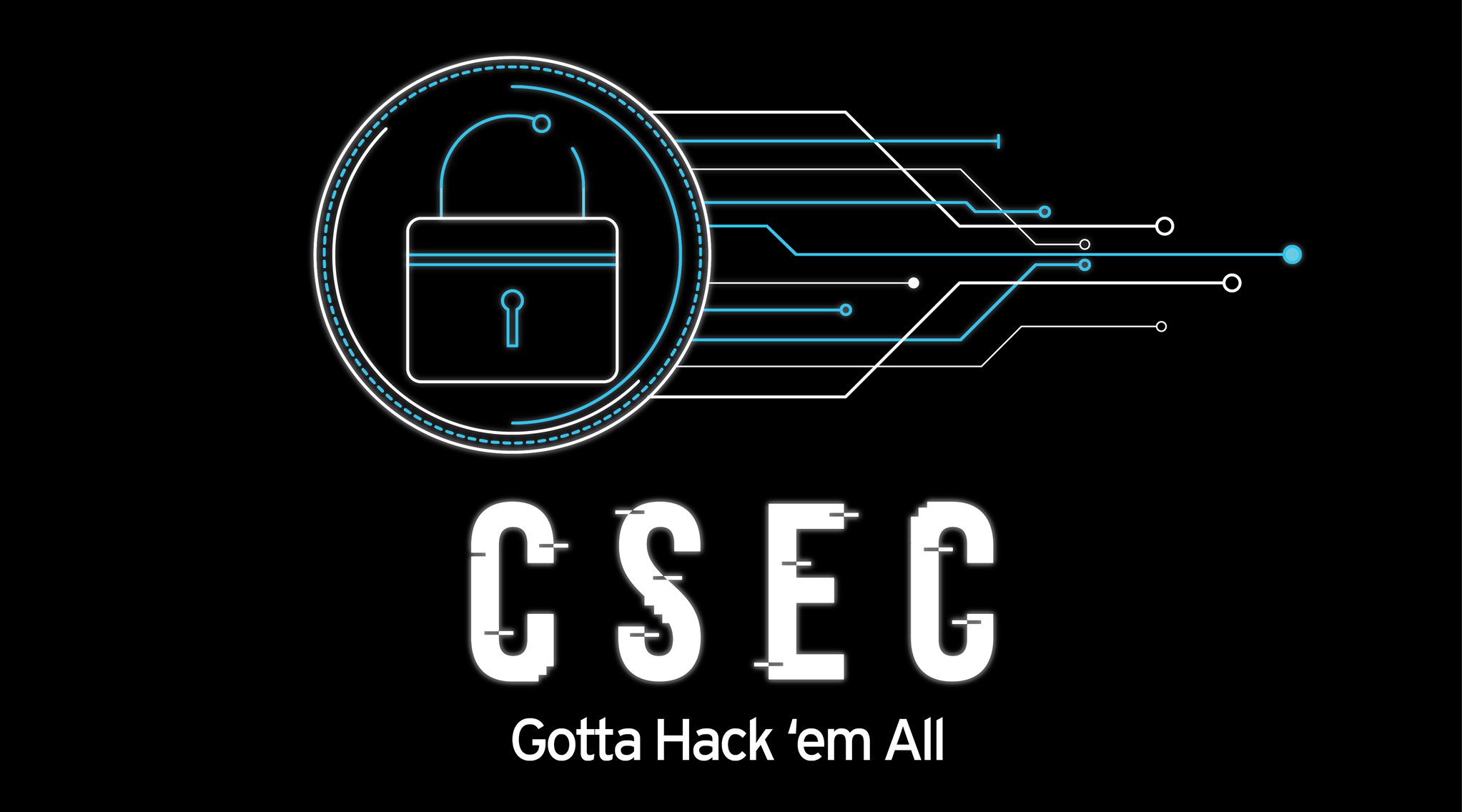 CSec is the cybersecurity club of IIT Bombay started by me a few months ago. I have two aims in mind for the club:
To spread awareness about various technical/non-technical stuff related Computer Security
To build some strong teams for Capture the Flag competitions
Although the school year remains very buzy, I try to give as much time as possible towards this end. Aligned with this goal, I decided to start a vodcast series on Binary Exploitation with help from the legendary Web & Coding Club.
Presenting the first video from the series (This is my debut video; go easy on me

) -
Liked it ??? Didn't like it ????? Let me know!
Constructive criticism is much appreciated.
Cheers!
If you are an Infosec person, don't forget to checkout my CTF Write-ups
Follow @CodeMaxx
---
Printing Emojis on Terminal
---