CSec - Binary Exploitation 2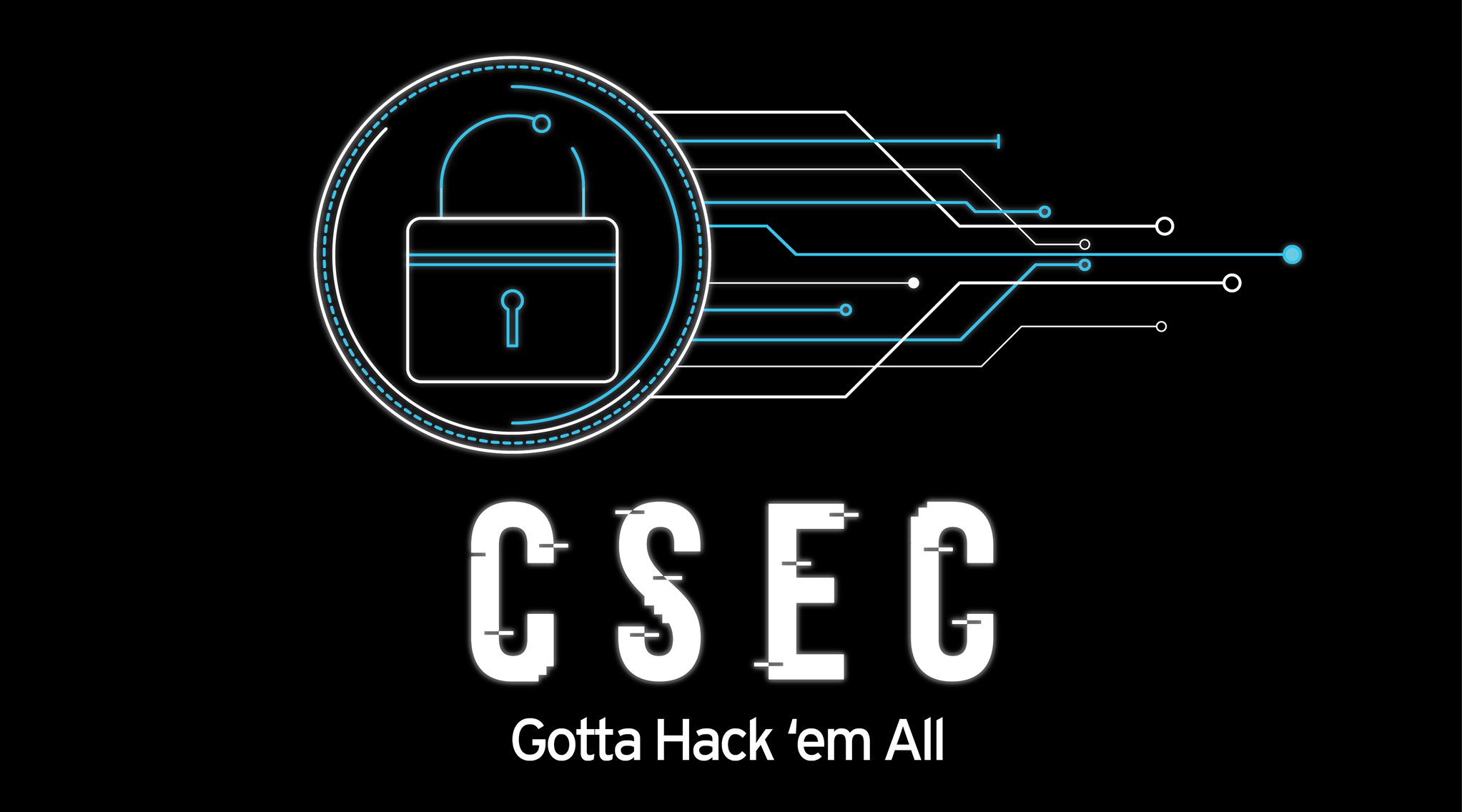 The second episode of my Binary Exploitation series is out!
(The first one can be found here.)
In this one I talk about some more advanced exploitation techniques, mitigation stratergies used against buffer overflow attacks and how to bypass them. There's a lot of stuff this time. Infact, it's about double the length of the previous video.
Don't miss the demo at the end!
Constructive criticism is much appreciated.
Cheers!
If you are an Infosec person, don't forget to checkout my CTF Write-ups
Follow @CodeMaxx
---
Won Ubisoft GameJam 2017
---